Here's the junk we have for sale! Click the paypal button below the image of the item you want to buy. BOO-YA. More stuff will be posted soon...
Shirts!Preorders. Two designs. Both of them hand drawn by the Big Poppa, Jesse Michaels. All shirts are $10. The size we have are S,M,L,XL.
New 7 Song EP! Released Friday, Oct. 2nd. No purchase necessary. Click the picture to be redirected to the web page where you can download the record!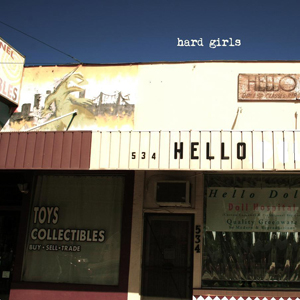 Our split with The Albert Square! Put out by the beautiful Silver Sprocket. $5!